The individual client is the focus of our salon experience. Our team of hairstylists has extensive expertise in providing professional services from hair treatments to body waxing. Our role is to work closely with each client's unique features and personality to achieve the look you are dreaming of.
Courtney
Courtney is a creative force, giving each client a completely custom, unique look. Color is her JAM. Courtney became the sole proprietor of Karen Brown Hair & Beauty in December of 2020 and has made it her own named Sage Design.
Our philosophy of providing a relaxed environment for clients while they enjoy our services has always been the focus of Sage Design Hair & Beauty. We understand how important this is to your experience with us and we will be vigilant in maintaining our customer focused service. We believe in the power of our collective efforts in our industry. Our staff is constantly striving to make the salon, our industry and the people we touch better.
When Courtney is not behind the chair, she is always seeking to improve her skills as a professional by continuing education. The beauty industry is constantly evolving, she believes it is important for her and her team to be exposed to those changes so we can bring them back to Williamstown. Being attentive to the latest fashions and styling techniques is what has always set us apart from the rest.
Courtney finds great inspiration on her visits to professional workshops. She makes it an obligation to attend events pertaining to our industry, from the American Board-certified hair colorist in LA, to the largest industry trade shows in New York City. She never fails to find an opportunity to expand her knowledge.
The most important thing Courtney wants you know about her is that she considers all her client's part of an extended family and enjoys the time spend with each of them in her chair!!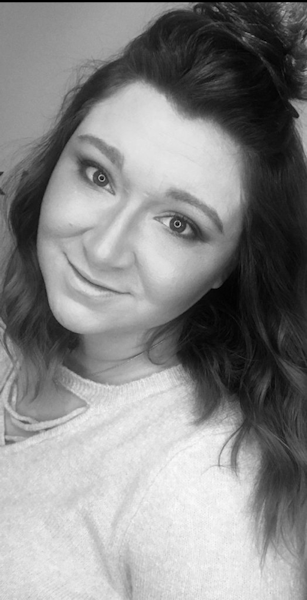 Jamie
Jamie joined our team at Sage Design in June of 2021. Jamie is a highly skilled and experienced hairdresser that is passionate about creating beautiful, healthy hair that enhances each client's unique features and personality.
Whether you're looking for a classic cut, a trendy new style, or a natural lived-in color, Jamie has the skills and expertise to bring your vision to life.
With her friendly and attentive approach, Jamie takes the time to listen to your needs, preferences and provides personalized recommendations to help you achieve your hair goals. Her attention to detail and commitment to using high-quality products ensure that you'll leave the salon feeling confident and happy with your new look. In addition to her technical skills, Jamie has a keen eye for trends and a passion for continuing education to stay up to date with the latest techniques and styles. You can trust that you are in good hands with her as your hairdresser.
Book your appointment today and experience the exceptional service and beautiful results that she is known for!